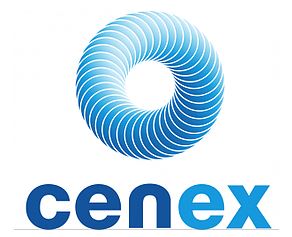 Chippenham, UK; 23 November 2018. Carbon ThreeSixty, the specialist carbon composites company, are pleased to announce their recent success in securing grant competition funding from Cenex to undertake the HEEWS (Highly Energy Efficient Wheel Systems) feasibility project under the Niche Vehicle Research & Development Programme.
Commencing shortly, HEEWS will explore the feasibility of a low cost, lightweight CFRP hybrid wheel systems to improve vehicle efficiency for existing and future niche vehicle platforms.
Carbon ThreeSixty's Technical Director, Will Battrick, said, "Put bluntly, vehicle mass directly impacts efficiency. Rotating mass can contribute twice the effect of static mass due the energy required to accelerate in both linear and angular directions. Wheel assemblies are typically the heaviest rotating part of any vehicle, and as such lightweight wheels dramatically improve the performance and efficiency of passenger vehicles".
Composite materials in wheels have clearly demonstrated their utility in reducing mass, improving NVH and enhancing vehicle dynamics. Of most value in the context of wheels is the reduction in unsprung and rotating mass.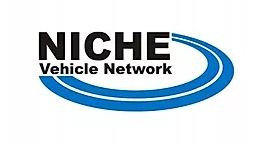 Ed Allnutt, Carbon ThreeSixty's Managing Director commented "Composite wheels have typically been expensive and design-constrained, making them inaccessible to niche vehicle manufacturers or demonstrator vehicles. We're delighted to have won support for a project that aims to demonstrate the feasibility and suitability of a hybrid metal-composite lightweight wheel, with industry standard interface, to satisfy this unmet need."
Company contacts:
Carbon ThreeSixty
Ed Allnutt (Managing Director)
+44 1225 810005
info@carbon-three-sixty.local
Notes to Editors:
About Carbon ThreeSixty (www.carbonthreesixty.com)
Carbon ThreeSixty are a specialist carbon composites company providing partners with R&D and prototype manufacture infrastructure that delivers bespoke specification wheels and runflats.
Carbon ThreeSixty has unparalleled expertise in resin transfer moulding and tooling design that harnesses the full potential of advanced composite materials resulting in world-class products that meet twenty-first century demands.
About Cenex (https://www.cenex.co.uk)
Cenex was established in 2005 as the UK's first Centre of Excellence for Low Carbon and Fuel Cell technologies. Today, Cenex operates as an independent not-for-profit consultancy specialising in the delivery of projects, supporting innovation and market development, focused on low carbon vehicles and associated energy infrastructure.
About Niche Vehicle Network (https://www.nichevehiclenetwork.co.uk)
The Niche Vehicle Network is an independent association of over 900 niche vehicle manufacturers, specialist technology and design and engineering companies.