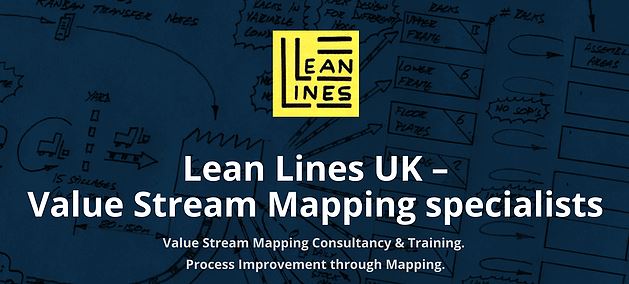 Chippenham, UK; 30 October 2018. Echoing productivity boosting announcements made by UK Chancellor Phil Hammond in yesterday's budget, Carbon ThreeSixty have further invested in our workforce by providing staff with class room training and hands-on workshops in World Class Manufacturing methodologies, including Lean Manufacturing.
Delivered over the summer by Andrew Phillips of value stream consultancy, Lean Lines UK, the production team at Carbon ThreeSixty have been introduced to principals including Visual Factory, 8D Problem Solving and Single-Piece Flow.
Follow-on workshops on the shop floor have given the team first hand insight into the efficiency and quality gains enabled by their new skills, and our Board of Directors have been delighted by the improvements already realised in pre-existing manufacturing cells.
Our thanks to the innovate2succeed programme team for supporting this investment to further develop Carbon ThreeSixty's global competitiveness.
Managing Director, Ed Allnutt, said, "Having received similar professional development in the early stages of my career, I was delighted to commit our company to this important activity."
More information about the innovate2succeed programme can be found here.
Company contacts:
Carbon ThreeSixty
Ed Allnutt (Managing Director)
info@carbon-three-sixty.local
+44 1225 810005
Notes to Editors:
About Carbon ThreeSixty (www.carbonthreesixty.com)
Carbon ThreeSixty are a specialist carbon composites company providing partners with R&D and prototype manufacture infrastructure that delivers bespoke specification wheels and runflats.
Carbon ThreeSixty has unparallelled expertise in resin transfer moulding and tooling design that harnesses the full potential of advanced composite materials resulting in world-class products that meet twenty-first century demands.