[vc_row][vc_column][vc_column_text]Chippenham, UK; 16 October 2022.   Carbon ThreeSixty Ltd has become a member of ADS, the UK's leading industrial body for the Aerospace, Defence and Space Sectors. With a growing list of domestic and international Aerospace and Defence customers ADS is a perfect partner for supporting continued growth.
Andy Smith, Chief Innovation Officer at Carbon ThreeSixty, said: "Following the successful completion of multiple R&D projects, Carbon ThreeSixty has been looking for avenues that will accelerate the commercial adoption of new technologies. We have worked closely with other ADS members and affiliates delivering innovative projects such as our recent CFRP helicopter wheel. When we met with ADS representatives at Farnborough International Airshow earlier in the year it seemed a natural partnership to pursue. We look forward to working closely with ADS and its members over the coming months and years."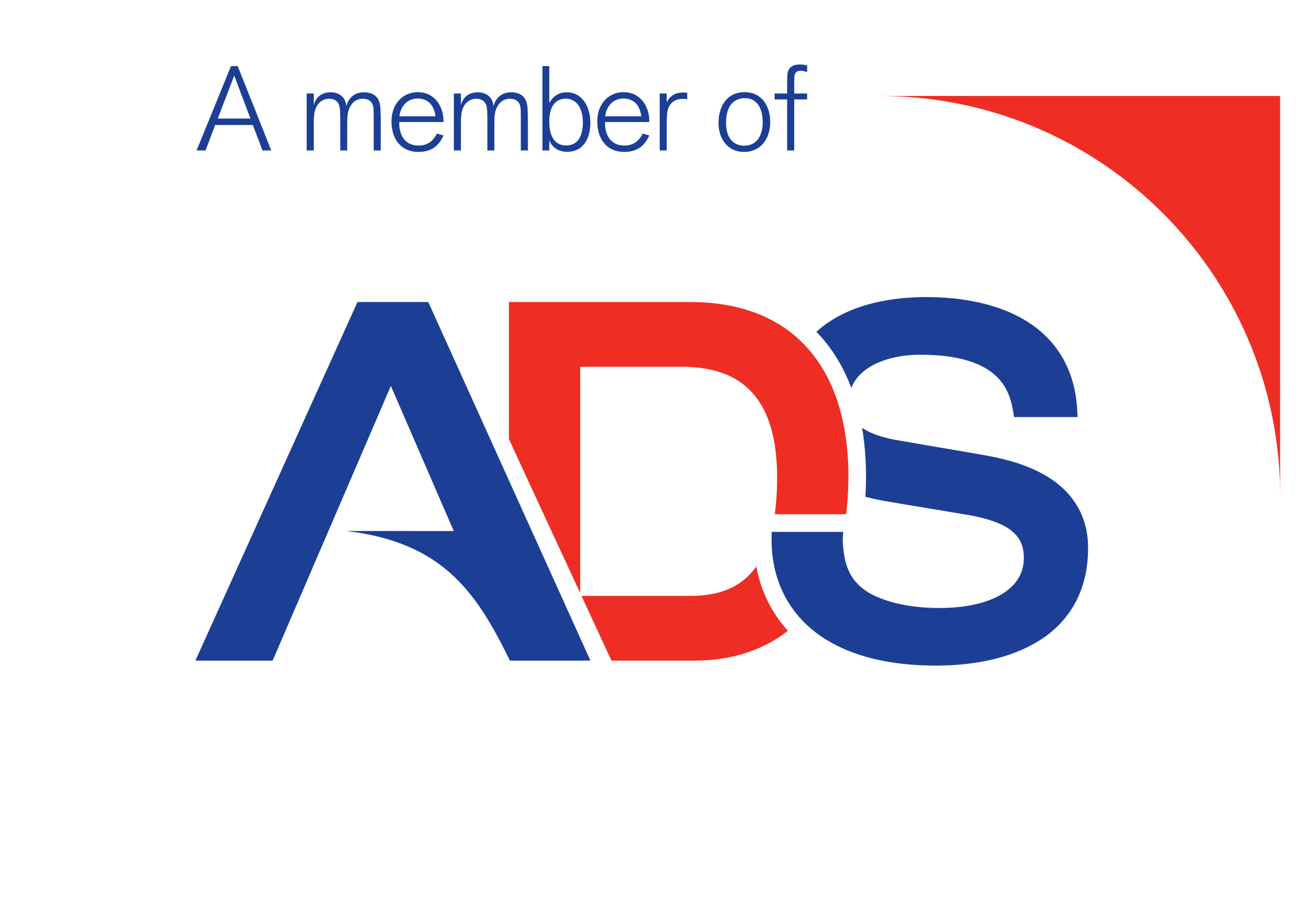 As Carbon ThreeSixty (CTS) continues to grow, affiliations with bodies such as ADS are of critical importance. ADS have already helped CTS to better prepare for industry specific challenges such as airworthiness and export control. By linking and introducing its members to one another, ADS is ensuring that the vast knowledge held within the UK supply chain can be deployed in the best way possible, and in turn add significant value to the UK economy.
Notes to editors
Carbon ThreeSixty is a turnkey provider for the design, development and manufacture of highly challenging, advanced composite structures. We are a valued partner in the delivery of innovation, engineering and manufacturing services to the Aerospace, Automotive, Energy and Defence sectors. We specialise in resin transfer moulding (RTM) processes and novel preforming techniques such as tailored fibre placement (TFP) to produce highly optimised and cost-effective structures. www.carbonthreesixty.com
Contacts
Carbon ThreeSixty
Andy Smith, Chief Innovation Officer
info@carbon-three-sixty.local
+44 1225 810005
[/vc_column_text][/vc_column][/vc_row]