Carbon ThreeSixty is here to empower our customers to solve some of the most challenging problems in:
Out-of-autoclave processing, covering
The whole production life-cycle from
Design to development through to manufacture
From blue-sky concepts through to products rolling off the production line but always involving
Resin transfer moulding, tooling design
Our team of engineers and technicians have many qualities in common – drive, determination, willingness to go the extra mile – but underpinning all these is a fundamental knowledge and understanding of composite materials and manufacturing technologies. This capability enables the greater use of these advanced materials in replacing more traditional substrates, typically metals, and achieving a step change in performance.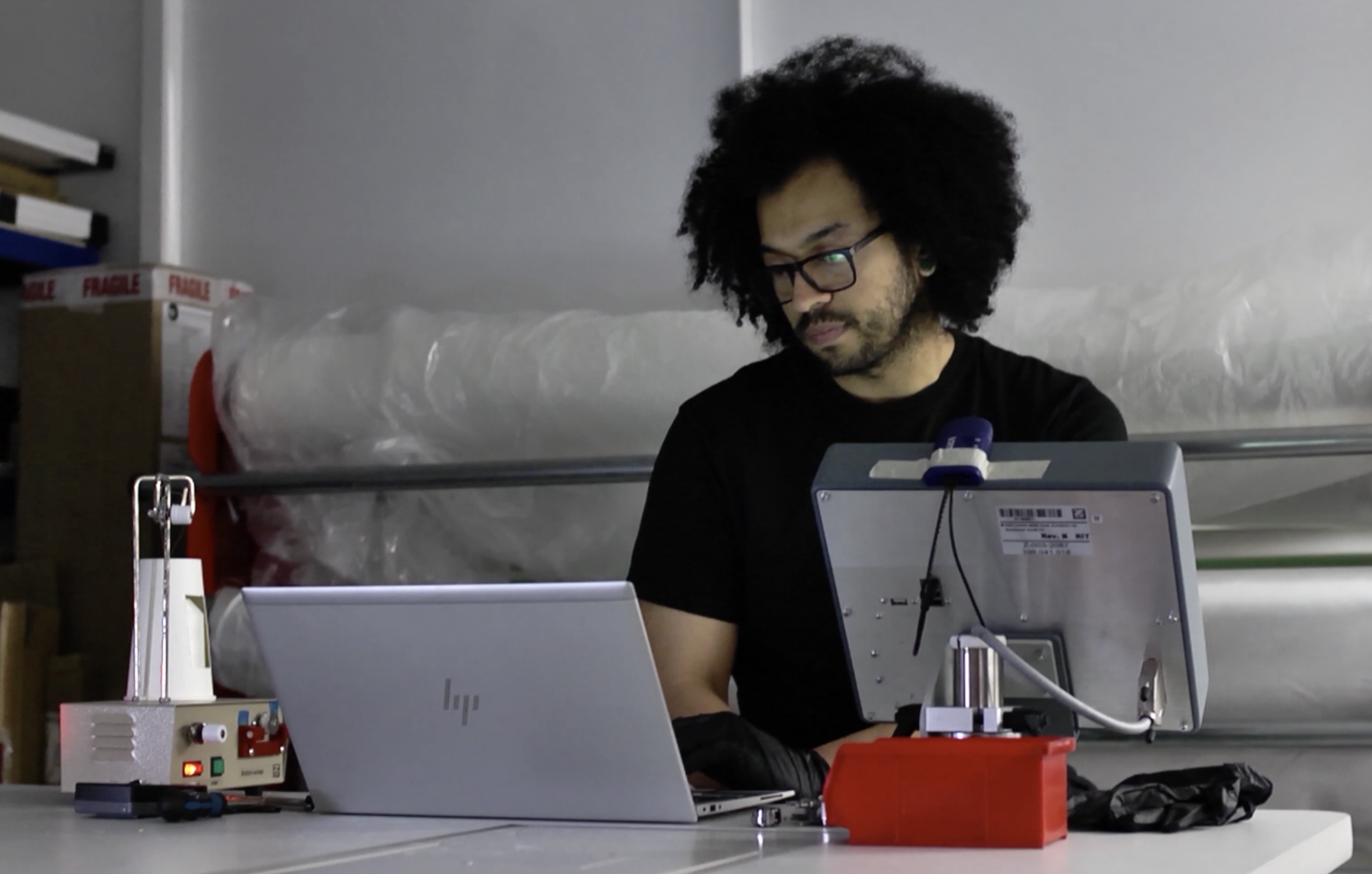 PULLING TOGETHER THE LEADING MINDS FROM ACROSS THE COUNTRY AND BEYOND
The foundation of the business is collaboration. We are actively seeking and delivering collaborative projects within composites structures and there is no area of the composite manufacturing cycle, from cradle to grave, that we aren't keen to explore. We are already forging ahead with cutting edge organisations such as the National Composites Centre,High Value Manufacturing Catapult, the Niche Vehicle Network and several leading universities.
Every member of staff, all engineers and composites specialists, are adept at converting initial blue-sky discussions into specific design, development with the production of working prototypes, all with scalable and transferable manufacturing processes, in highly competitive timescales. Our leadership in out-of-autoclave processing and proven track record means we are the development department and manufacturing partner of choice for our clients around the world, many of which are long term relationships.
The heart and soul of the company
Carbon ThreeSixty was founded in 2017 after the leadership team's more than 20 years of composites experience convinced them that the industry was not taking a strategic, long-term view of some technical challenges. We knew that we could bring broader composites innovation – across processes, novel materials, new systems – to a broader array of customers. The composites sector had stood still for too long with a blinkered approach which saw autoclaves as the solution to every technical challenge.
We named it Carbon ThreeSixty to represent our approach to the cycle of development and manufacture. Also pragmatically we had a lot of interest in circular geometries and developing wheels; but more importantly was our attitude and culture.
We wanted to step back to examine issues from every direction, peering at the problem up close and from a distance from every direction, and with the belief and commitment that the pursuit of excellence doesn't stop at any one point of the product development/manufacture cycle: it is fully encapsulated in the whole value chain and needs to be entrenched throughout.
And it is this combined with the drive of every member of our team to provide the very best, the most effective composite products on the market, that sets us apart and has enabled us to earn a reputation to take on the trickier, most complex technical and commercial challenges.
Our headquarters are in a modern facility with swift access to the M4 corridor, and close proximity to the National Composites Centre, and the universities of Bristol and Bath, where we regularly work and draw on the latest technology research and deploy to ultimately build solutions. It also positions us mid-way between the vast aerospace/defence cluster of the South West, the second largest in Europe, and the Midlands automotive powerhouse.
We are rapidly expanding our team, alongside a growing client base in automotive, aerospace, industrial and defence applications.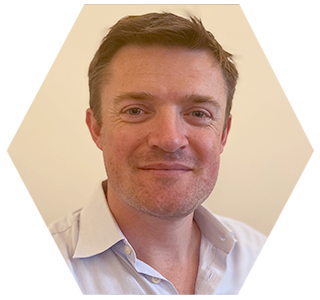 MANAGING DIRECTOR, CO-FOUNDER
Chartered Engineer
Track record in Senior Management and Business Development.
Proven innovator of composites for Automotive and Aerospace.
Multiple Patents Granted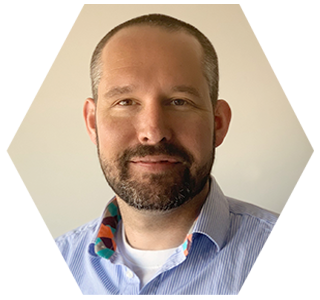 CHIEF TECHNOLOGIST, CO-FOUNDER
 15+ years in High Value Manufacturing & Advanced Materials
Co-founder and main board member of Start-up to IPO success, Versarien plc.
Skilled in transition from early-stage innovation to factory floor.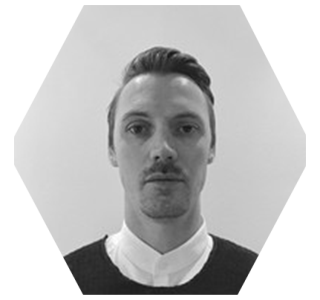 Dynamic technical leader with a wide-ranging background & experience.
Broad & profound understanding of composite product design and process
technology as well as expertise in specific areas, both technical and commercial.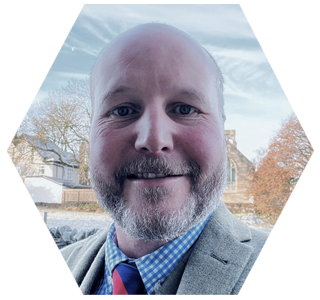 25+ years experience working in the composites and hydrogen sectors, wide depth of materials and processing knowledge and international networks. Specialising in building teams and growing companies in the composites and associated sectors Board member of Composites UK.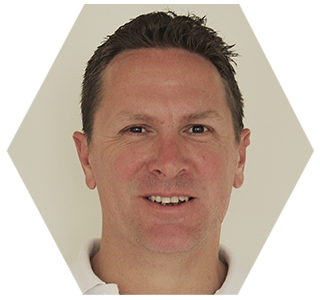 Experienced supply chain and logistics manager with 20+ years experience in manufacturing and production environments, inventory and materials management, lean manufacturing, leadership and project delivery.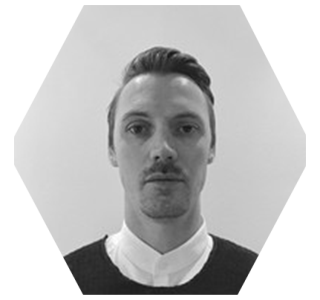 Dynamic technical leader with a wide-ranging background & experience.
Broad & profound understanding of composite product design and process
technology as well as expertise in specific areas, both technical and commercial.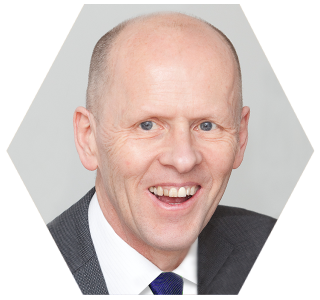 30 years years' experience as a senior manager, director and consultant to SME technology companies.
Extensive strategic and value creation experience.
Multiple NED and Advisory roles.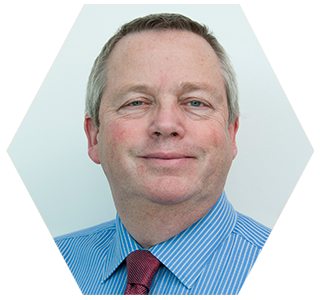 Dr Nigel Salter BSc, PhD, CEng, FIET, FIMechE
IPR, LICENSING & TECHNOLOGY
Start-up professional with strong engineering and operational background.
IPR & Research Commercialisation
Founding Member of the Bessemer Society
SETsquared Business Mentor